Regional training and heathcare center
Thai Nguyen is a major training center in the country, with 10 universities, 12 colleges, 8 professional secondary schools and 30 vocational training centers. Every year, over 100 thousand students are trained and qualified in many fields, such as industry, electronics, foreign languages, metallurgical mechanics, etc., thereby best meeting the investors' demand for labor resources.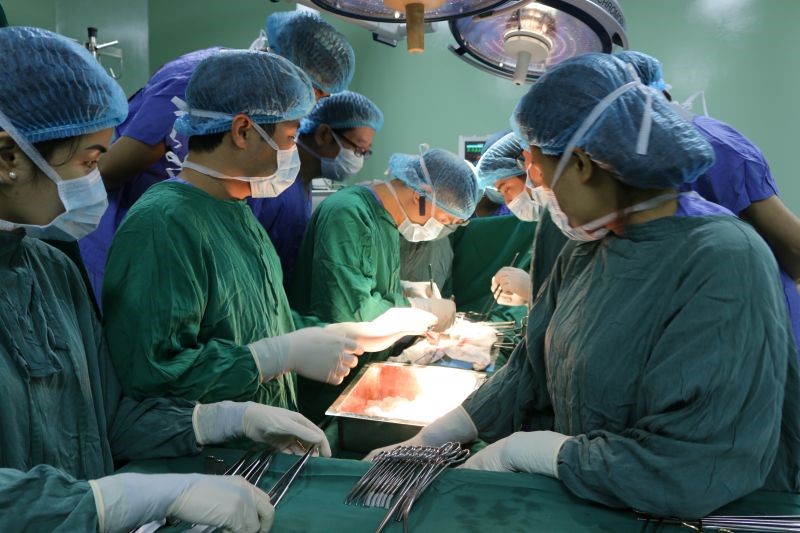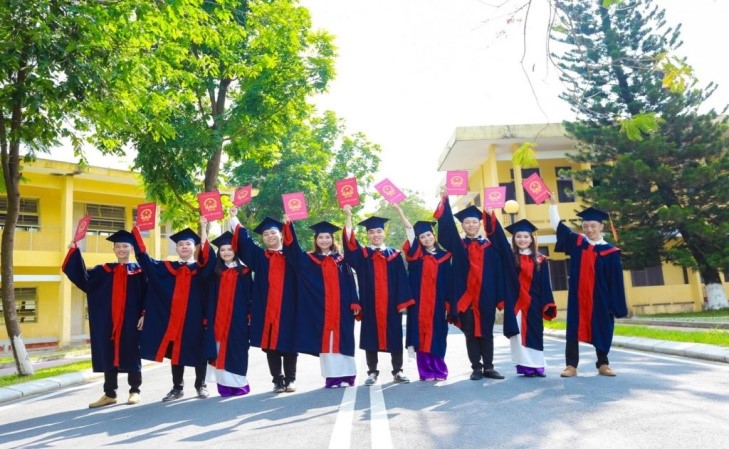 Thai Nguyen is a regional healthcare center with over 800 medical examination and treatment facilities, including 24 hospitals (20 state-managed hospitals and 4 non-state hospitals), 14 regional general clinics, 178 commune and ward medical stations; 30 medical stations of agencies, factories, schools and other 547 medical examination and treatment facilities with a total number of hospital beds of 7,341 beds, meeting the needs of health care, medical examination and treatment for people inside and outside the province.
PEOPLE'S COMMITTEE OF THAI NGUYEN PROVINCE
THAI NGUYEN DEPARTMENT OF PLANNING AND INVESTMENT
No. 18, Nha Trang Street, Thai Nguyen City, Thai Nguyen Province
Email: sokhdt@thainguyen.gov.vn / thainguyeninvest@gmail.com - Phone: 02803.855.688 - Fax: 02803.851.363
Specify the source "www.thainguyeninvest.vn" or "www.thainguyendautu.vn" when re-issuing information from this website